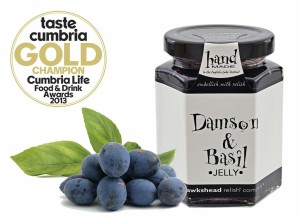 The Lake District and Cumbria have lots of fantastic local food. Here are some of my favourites.
Cartmel Sticky Toffee Pudding:
http://www.cartmelvillageshop.co.uk/
Dales Traditional Butchers, Kirby Lonsdale – online butchers selling award-winning pies, meat and sausages online:
http://www.dalesbutchers.co.uk/
Grasmere Gingerbread:
http://www.grasmeregingerbread.co.uk/
Hawkshead Relish:
Romneys' Kendal Mint Cake:
Quiggins Kendal Mint Cake:
https://www.originalkendalmintcake.co.uk/

The Toffee Shop, Penrith:
http://www.thetoffeeshop.co.uk/
Waberthwaite Cumberland Sausage from RB Woodall: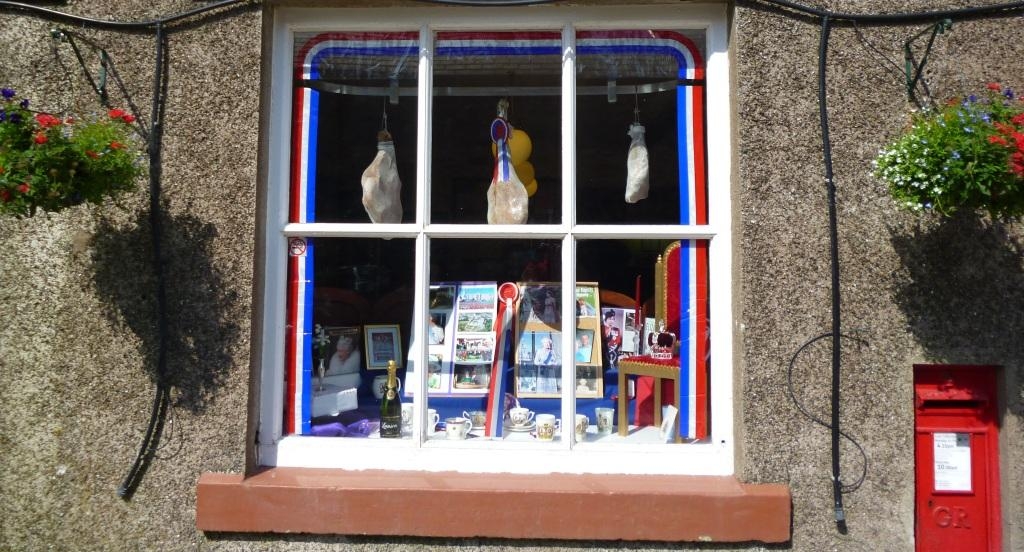 If you would like your Cumbrian business linked from here, please contact us!