.
DAY FIVE – PIMP
.
AROUND SKIDDAW
Grasmere – Thirlmere – Castlerigg –
Mungrisdale – Hesket Newmarket –
Caldbeck – Bassenthwaite –
Braithwaite – Whinlatter Pass – Cockermouth
As the lady at the counter went to cook the bacon and sausages, we sat at one of the tables and discussed the day.
We were heading north over Dunmail Raise, past Thirlmere, then taking a loop around the east and north of the Skiddaw range. I had planned lunch at either the pub at Hesket Newmarket or the mill café at Caldbeck. I might need a large sausage-and-bacon butty to get me there. Then we would go over the hills at the Back O'Skiddaw to Bassenthwaite Lake and over Whinlatter Pass to Cockermouth. It could be a long day.
What to see, where to stay
Castlerigg Stone Circle:
http://www.english-heritage.org.uk/daysout/properties/castlerigg-stone-circle/
Hesket Newmarket:
http://www.visitcumbria.com/car/hesket-newmarket/
Caldbeck:
http://www.caldbeckvillage.co.uk/
Osprey Watch at Bassenthwaite:
http://www.ospreywatch.co.uk/wordpress/
Braithwaite:
http://www.visitcumbria.com/kes/braithwaite.htm
Whinlatter Forest:
https://www.forestryengland.uk/whinlatter-forest/cycling-and-mountain-biking-trails-whinlatter
Cockermouth:
http://www.visitcumbria.com/cm/cockermouth/
GALLERY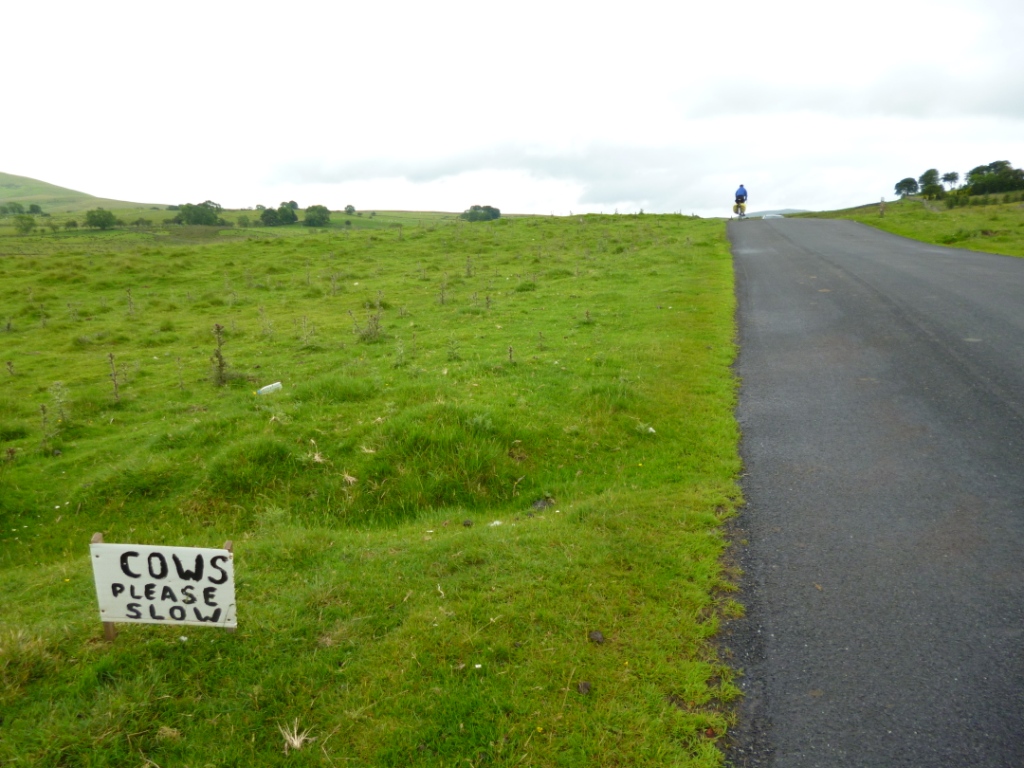 [mappress mapid="6″]